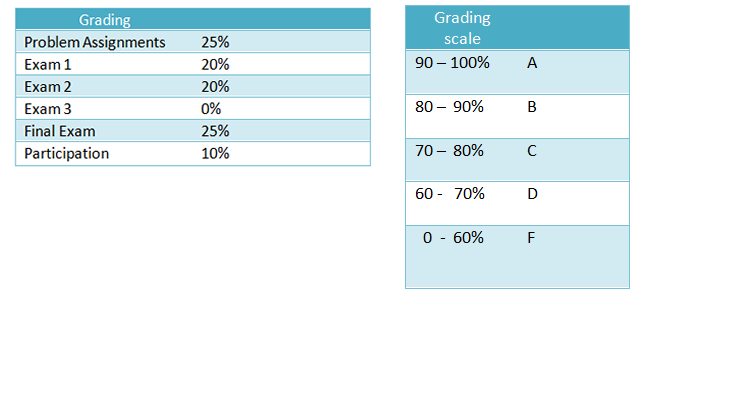 Important information :
Office Hours : Mon and Wes 11 a.m. -12 p.m. and by appointment.
Exam dates are subject to change! Changes will be announced in class and reposted in timetable section (Link)
THE FIRST EXAM IS ON September 22.
THE SECOND EXAM IS ON November 1.
THE FINAL EXAM IS ON December 8.